THURSDAY, NOVEMBER 15, 2018, 
1:00 PM

COMMERCIAL PROPERTY AUCTION
52k+ SF Building on 5+ Acres
Location: 400 E LaPerla Dr, Clarinda, Iowa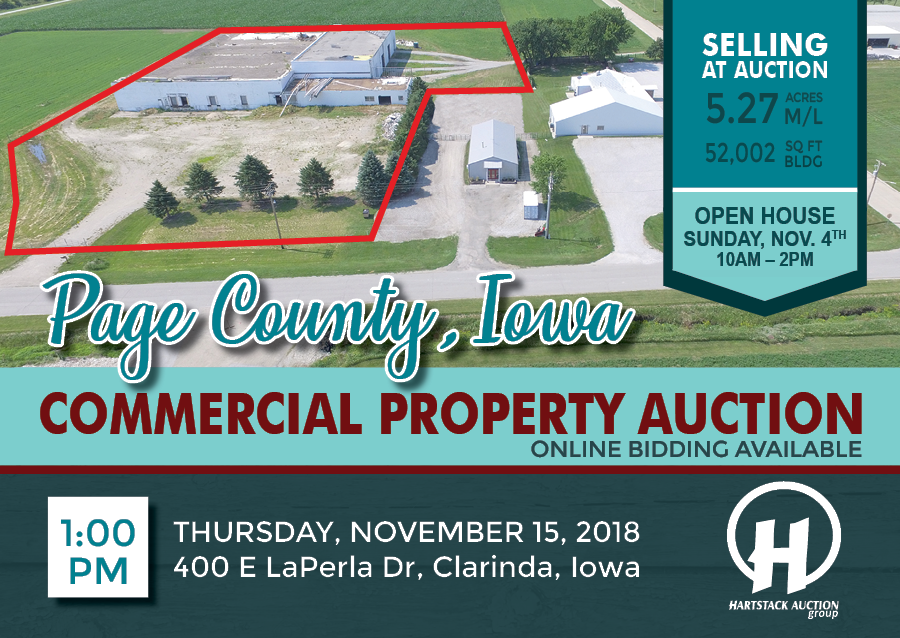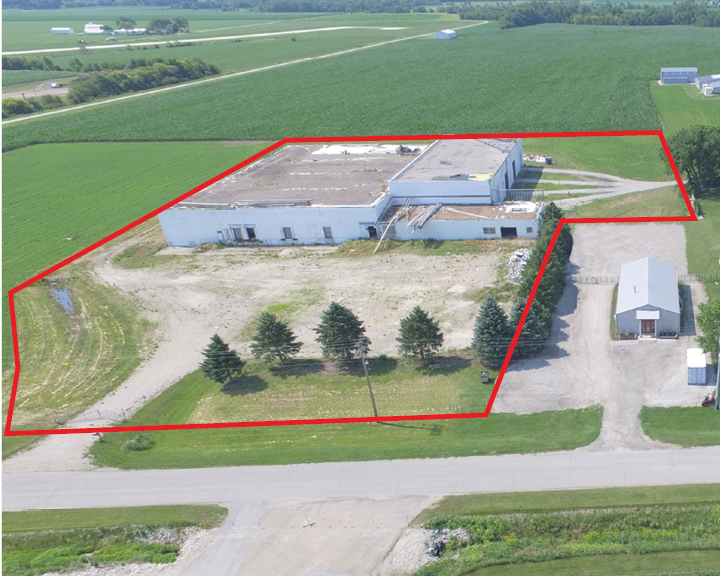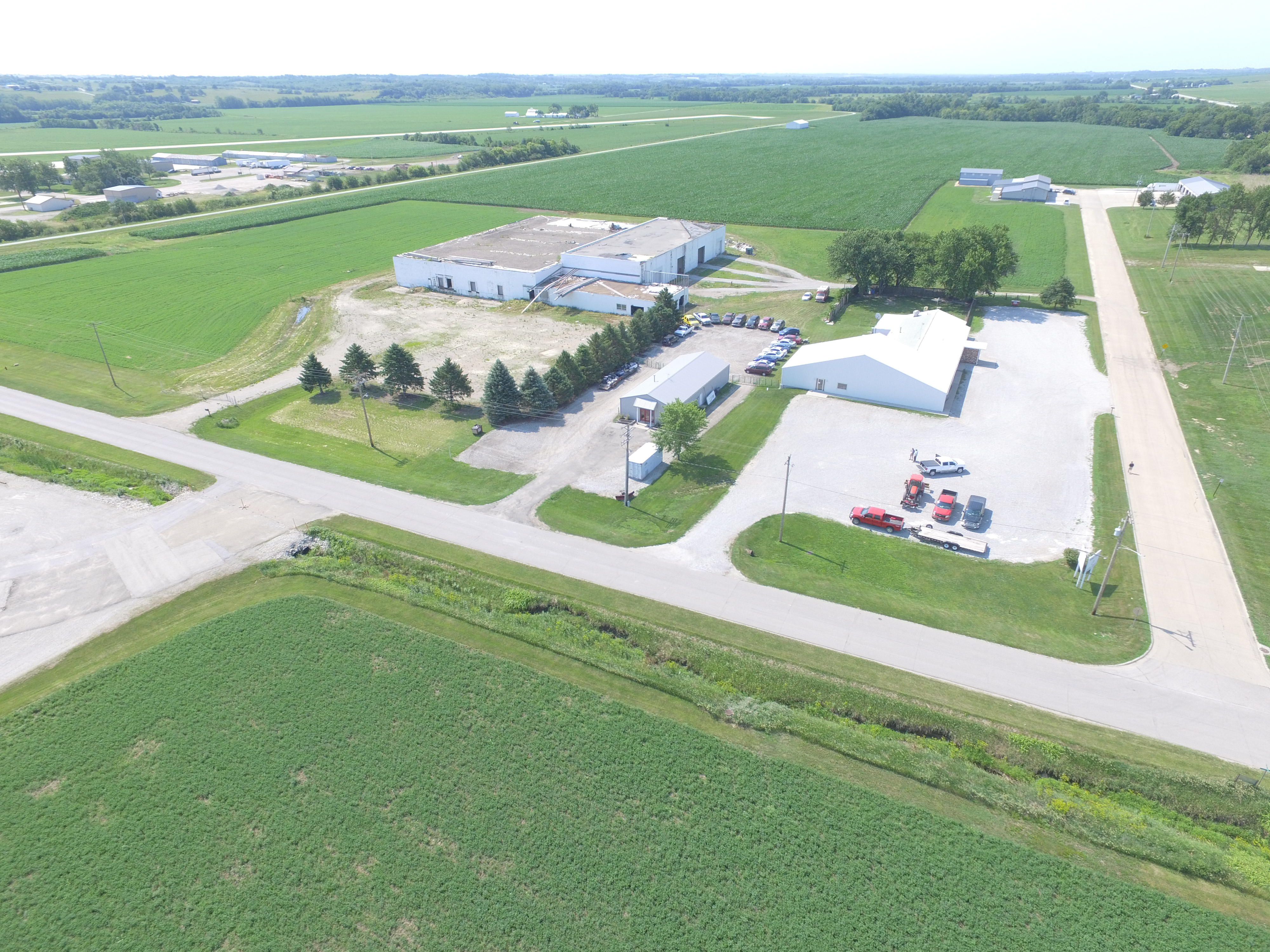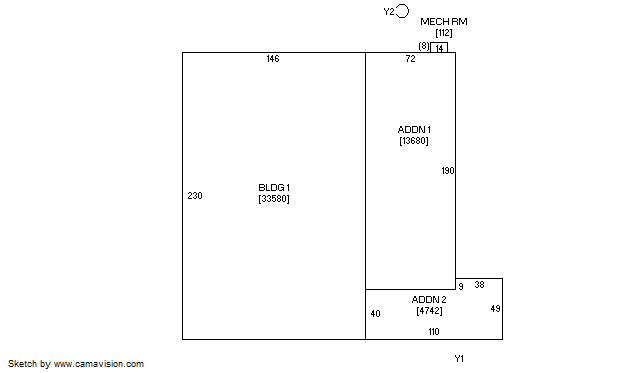 This will be a LIVE and ONLINE (simulcast) auction. Place prebids prior to the auction or bid online during the live auction. 
Click here to register for online bidding.
Selling at Auction on November 15, 2018, is a 52,002 SF Commercial Building on 5.27 acres m/l. This building served as a food processing plant for Wilson Foods Corporation until it closed. This is a very large building in a commercial end of town, and holds much potential for warehousing, production or a variety of other possibilities. Commercial building sells on/with the acreage, as one lot. There are no additional contents or lots with this auction.
Join us for an Open House on November 4, 2018 from 10 AM to 2 PM. If you cannot make the Open House, contact Kam Hartstack to schedule a private showing. Kam (816) 510-7859.
Address: 400 E LaPerla DR Clarinda, IA 51632 DIRECTIONS: From HWY 2 and 71 intersection, head south on S 16th/HWY 71 for 0.2 mi to Laperla DR. Turn east on Laperla DR and continue for 0.2 mi.
COMMERCIAL BUILDING • Building 1: Manufacturing (Light), C'Blk, or Tile- 12", 1 Story, Built - 1968, 33580 SF, Bsmt - 11204 SF, Roof - 4 Ply Compo/Stl Bar Joist
Addition 1: Manufacturing (Light), C'Blk or Tile - 12", 1 Story, Built - 1968, 13680 SF, Bsmt - 0 SF, HVAC - , Roof - 4-Ply Compo/Stl Bar Joist
Addition 2: Office - General, C'Blk or Tile - 12", 1 Story, Built - 1968, 4742 SF, Bsmt - 0 SF, HVAC - Combination FHA - AC, Roof - 4-Ply Compo/Stl Bar Joist • Heat - none, 33580 SF • Floor - dock level adjustment, 33580 SF
BUILDING EXTRAS • #1- Door, Sliding, 5 Ft Wide, 8 Ft High, 1968, Qty4 • #2- Dock Leveler, 6' x 6' Dock Size, Mechanical, 1 Lbs, 1968, Qty2 PROPERTY SUMMARY AND LOT DETAILS Parcel A of Parcel #1 NE/4 EXC Parcel B, C & D of Parcel A of Parcel 1 12-68-37. PLT: 11-12-C. Class: Commercial. Tax District: Clarinda Urban Renewal Area #1 City; Taxes: $2,102.00. Lot Area: 5.27 acres; 229,561 SF, Yard Extra #1: Paving 5,700 SF, Concrete Paving, Average Pricing, Built 1968. Yard Extra #2: Tank, Small Bulk Vert, Fiberglass-Single, 0 Gal, Built 1968.
Sale of property is based on Seller's discretion at time of the auction.
AUCTION TERMS: A 7.5% Buyer's Premium will be added to final bid. 10% down payment of good faith, non-refundable earnest money to be made on day of sale, entering into purchase agreement guaranteeing clear title. Payments made via credit card will have an addtional 3% Buyer's Premium. Balance is due at closing, on, or before 30 days after sale when full possession, deed and abstract will be given. PROPERTY IS BEING SOLD AS IS, WHERE IS AND HOW IS. Buyer will be responsible for any updates. Statements made at time of Auction take precedence over any previous print advertising, oral statements or social media. No guarantees, expressed or implied. Not responsible for accidents or theft. All auctioneers and Auction staff are acting as exclusive agents of the seller(s) and all bidders will be considered customers, not clients. Kyle A. Marcum will act as closing agent.
---
MONDAY, OCTOBER 8, 2018, 10 AM
FALL MACHINERY CONSIGNMENT AUCTION
Ag Related Equipment, Machinery & Tools
Location: 1107 E Garfield ST, Clarinda, Iowa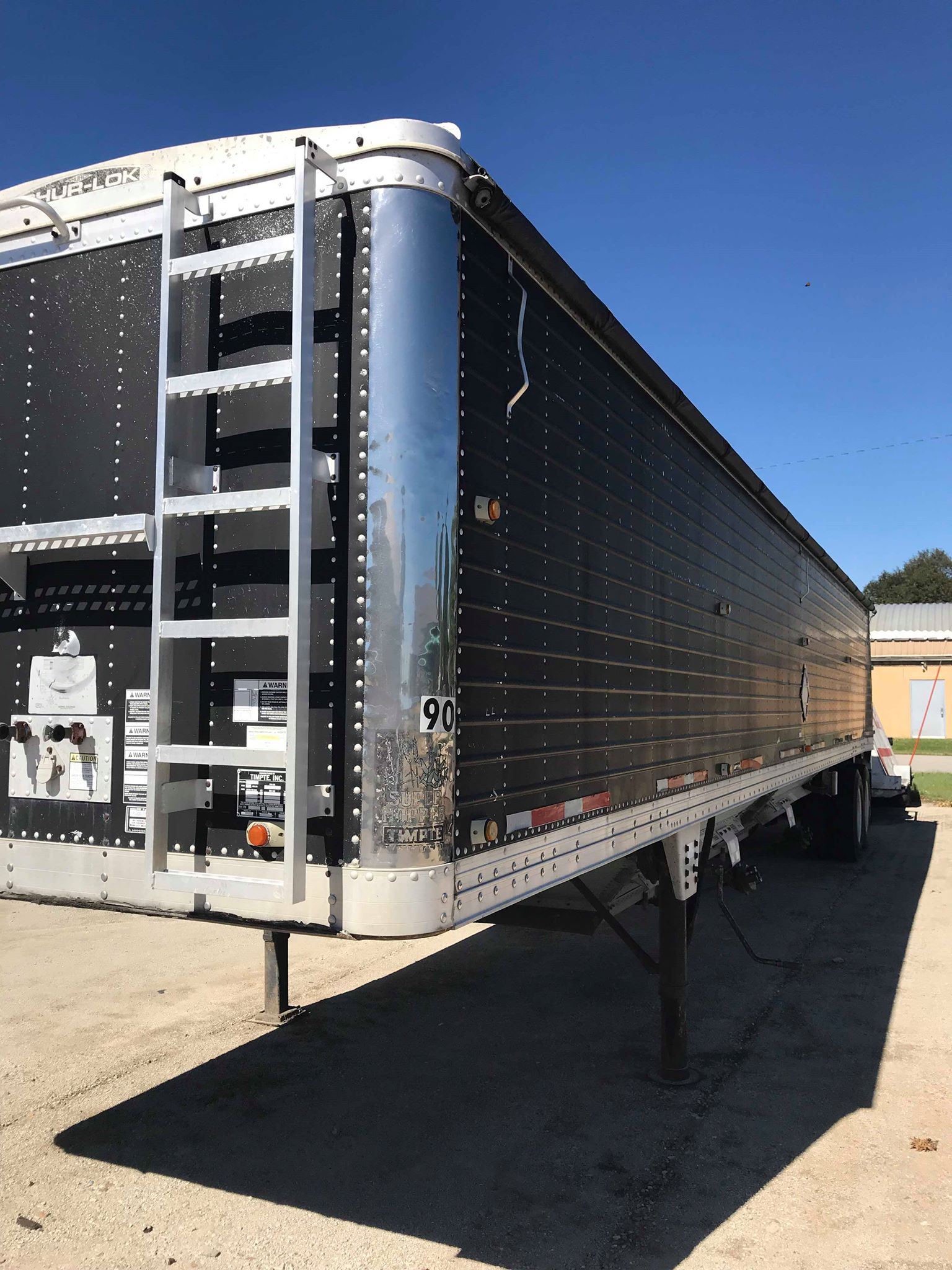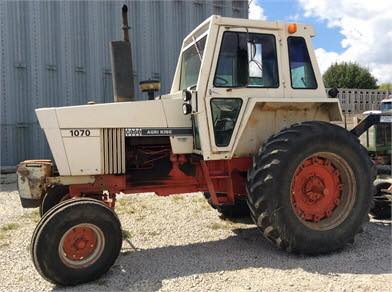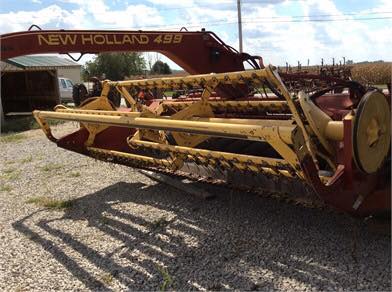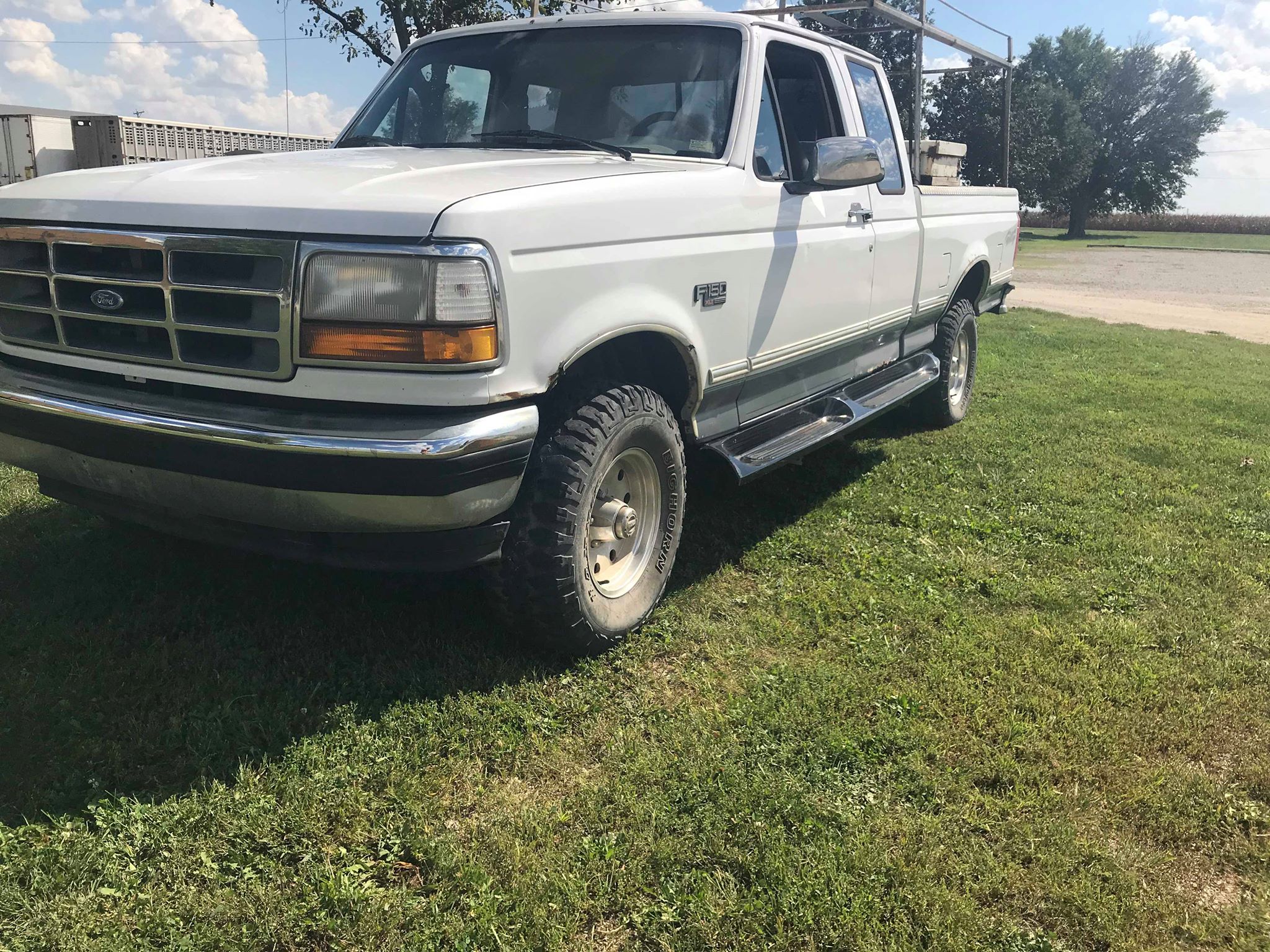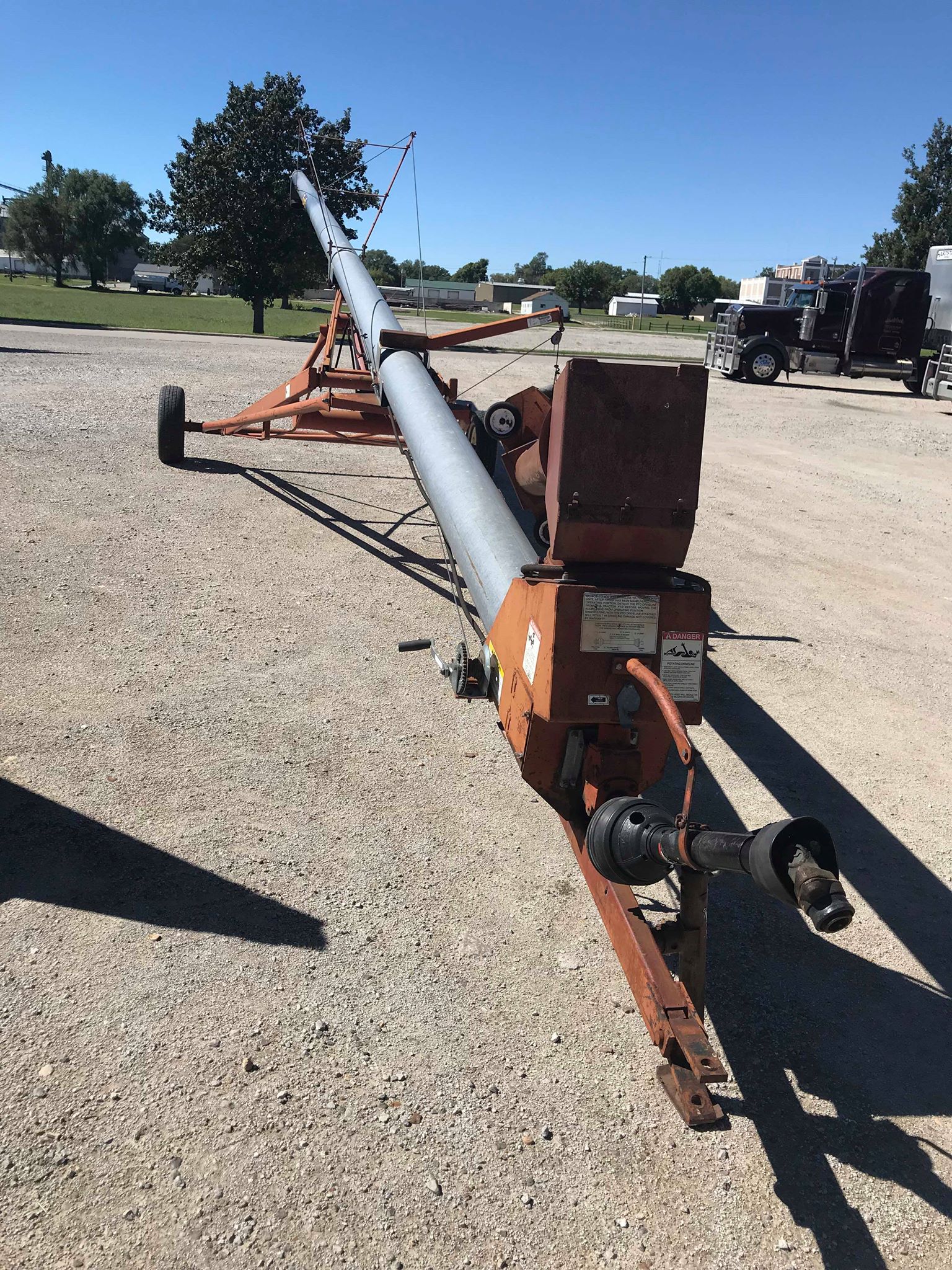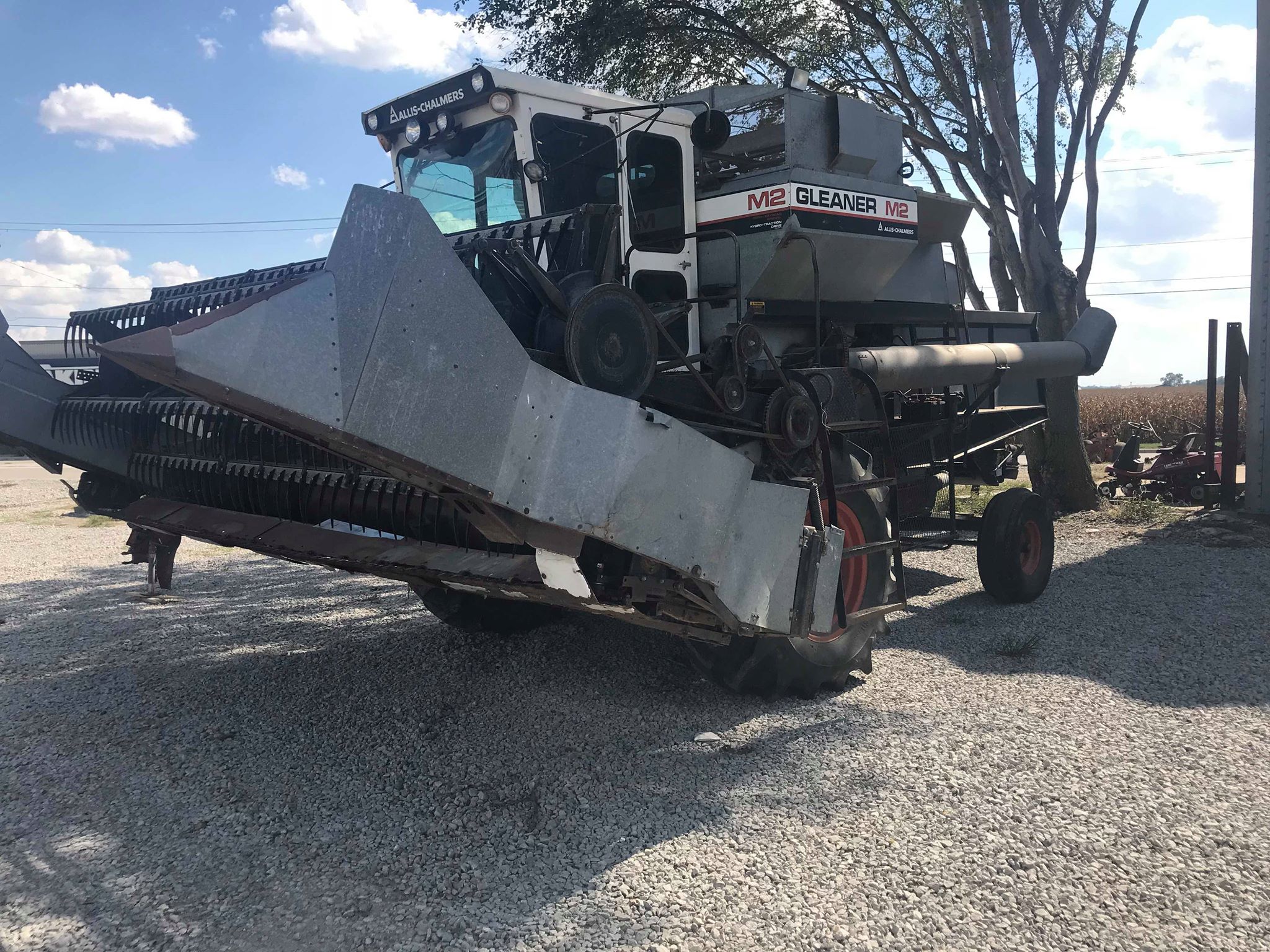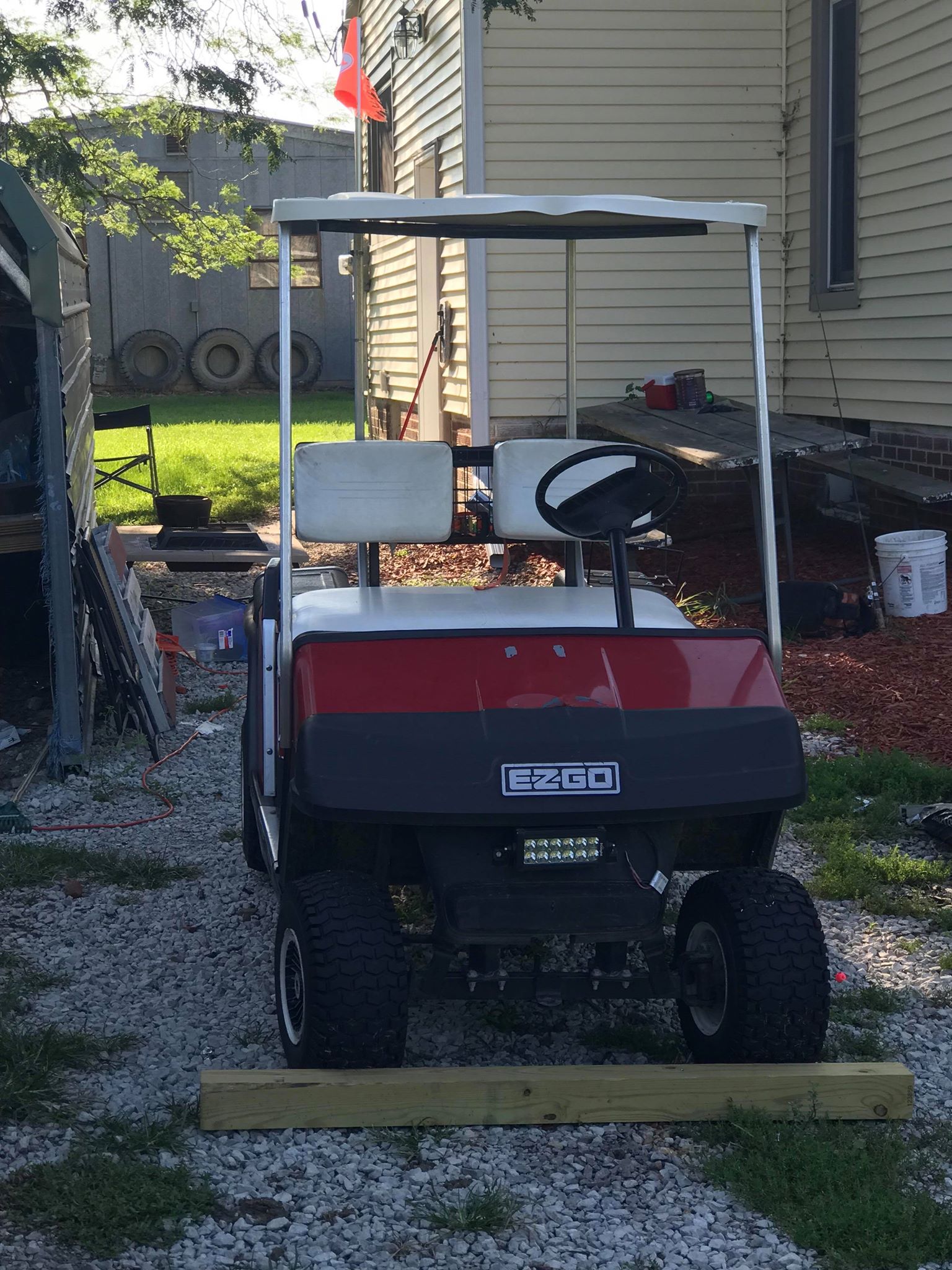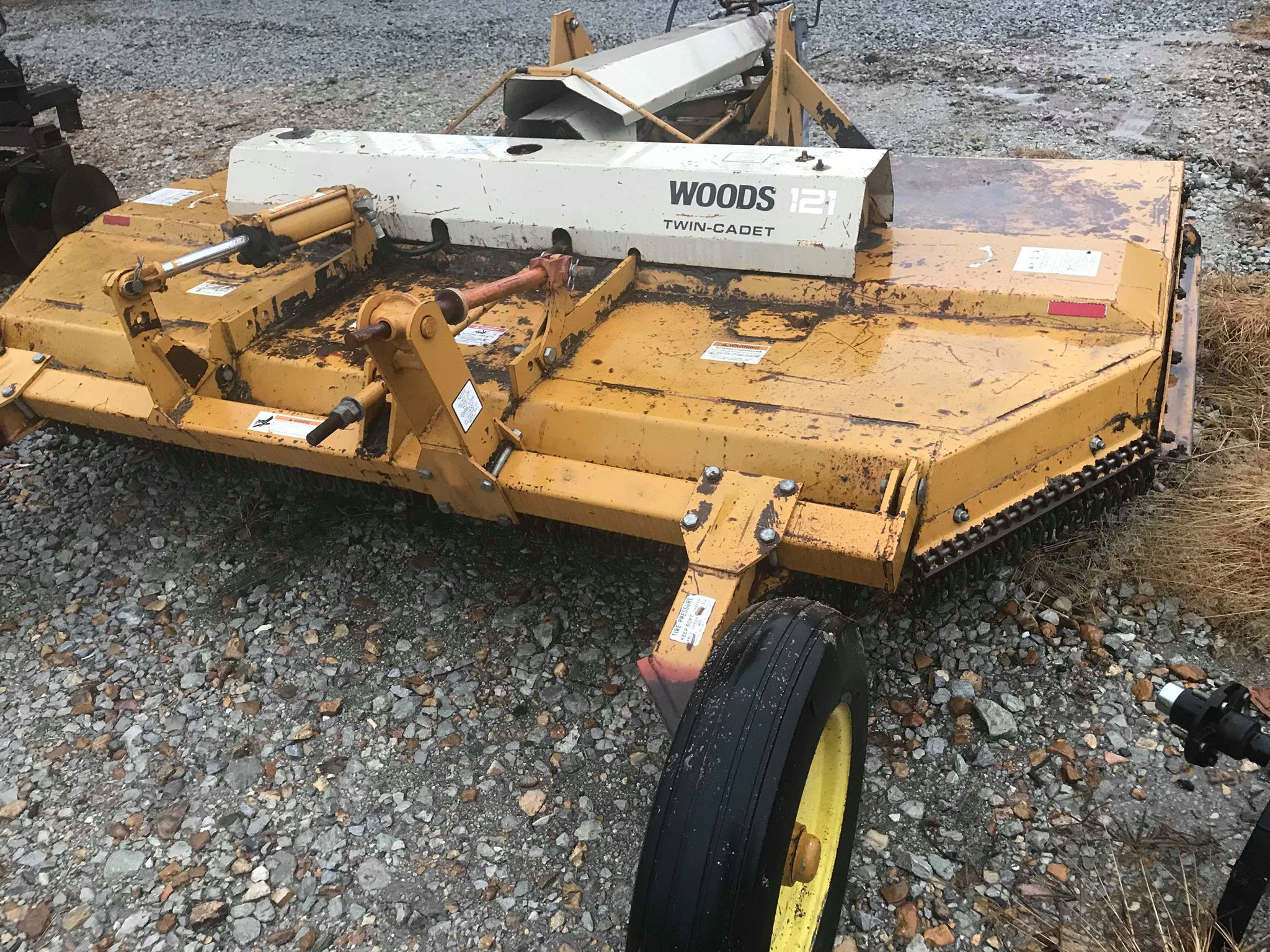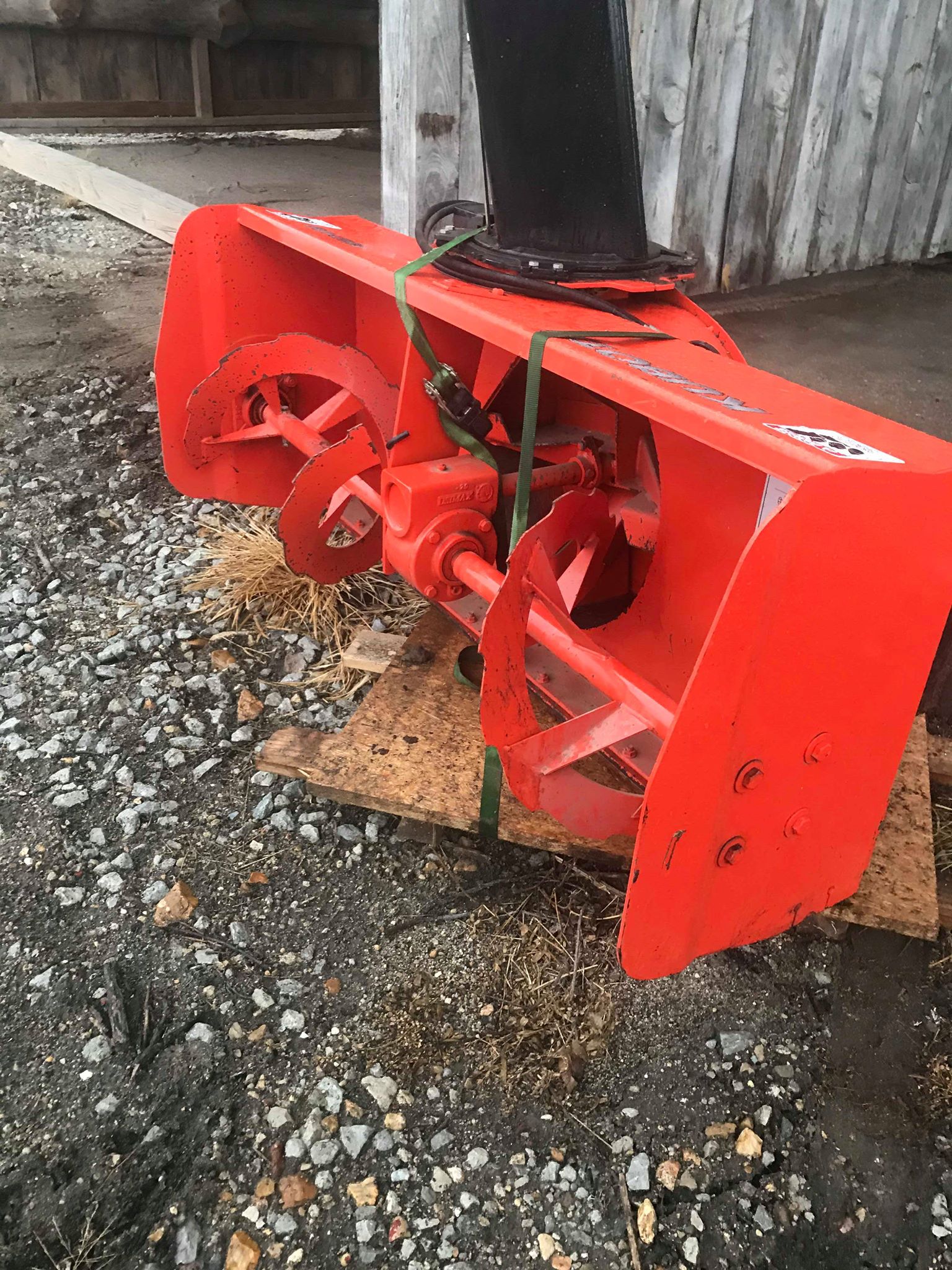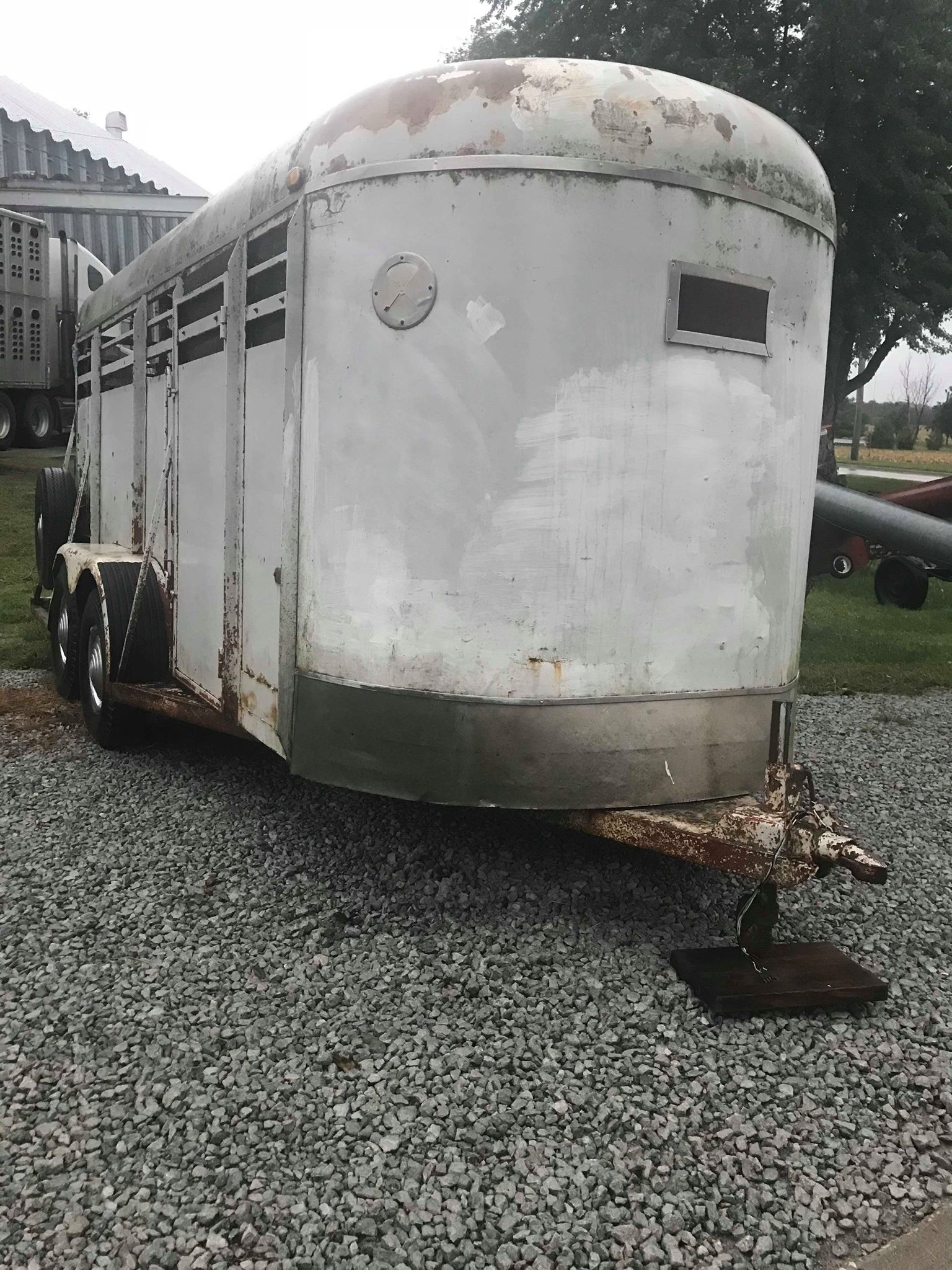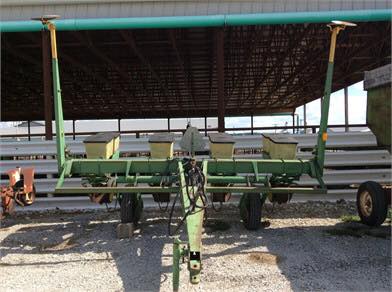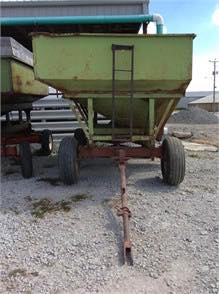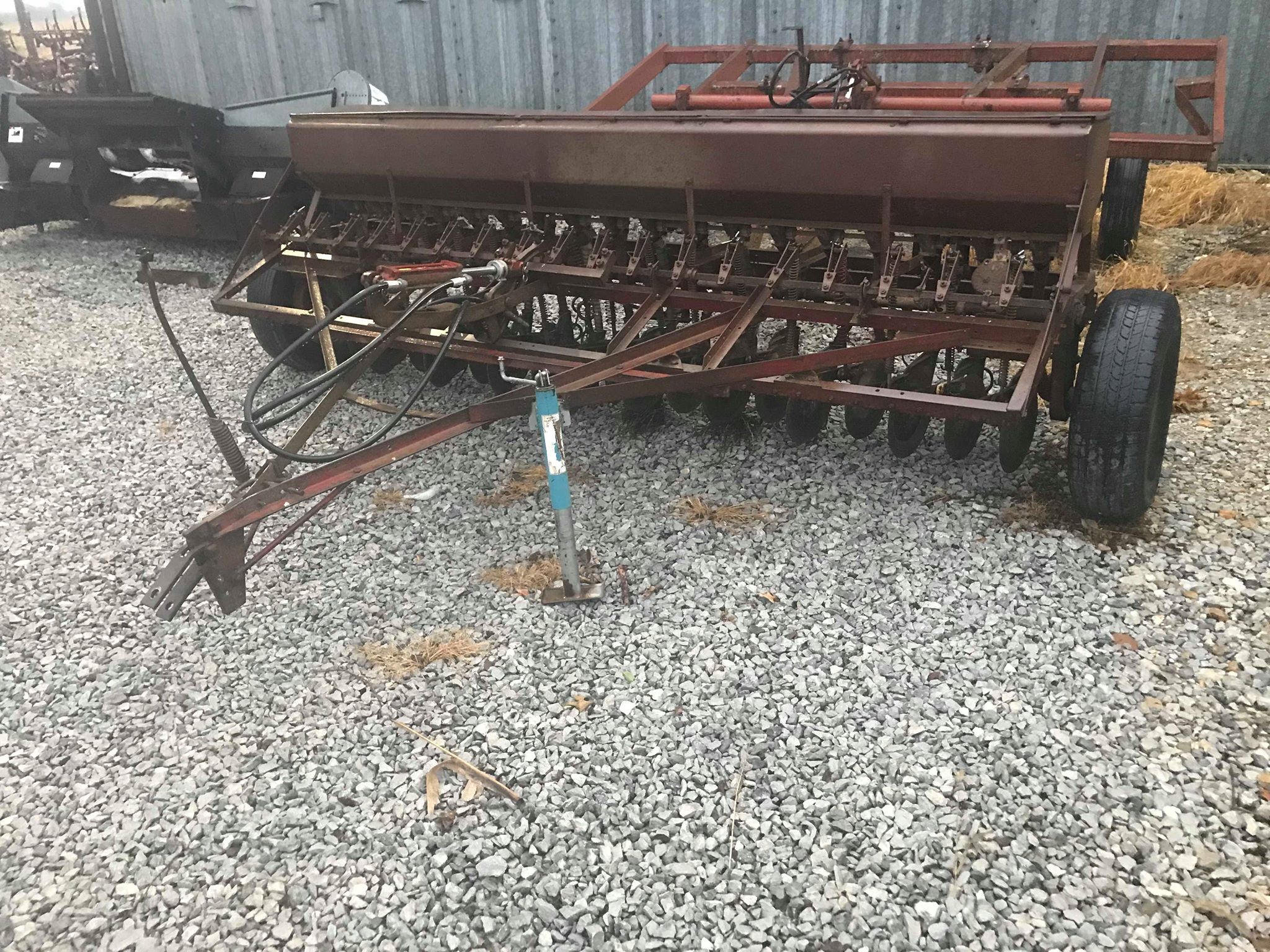 THURSDAY, JULY 12, 2018, 10 AM
HEARTLAND MOTORS LIQUIDATION AUCTION
Commercial Property, 25+ Automobiles, auto shop equipment, tools and office supplies
Location: 315 LaPerla DR, Clarinda, Iowa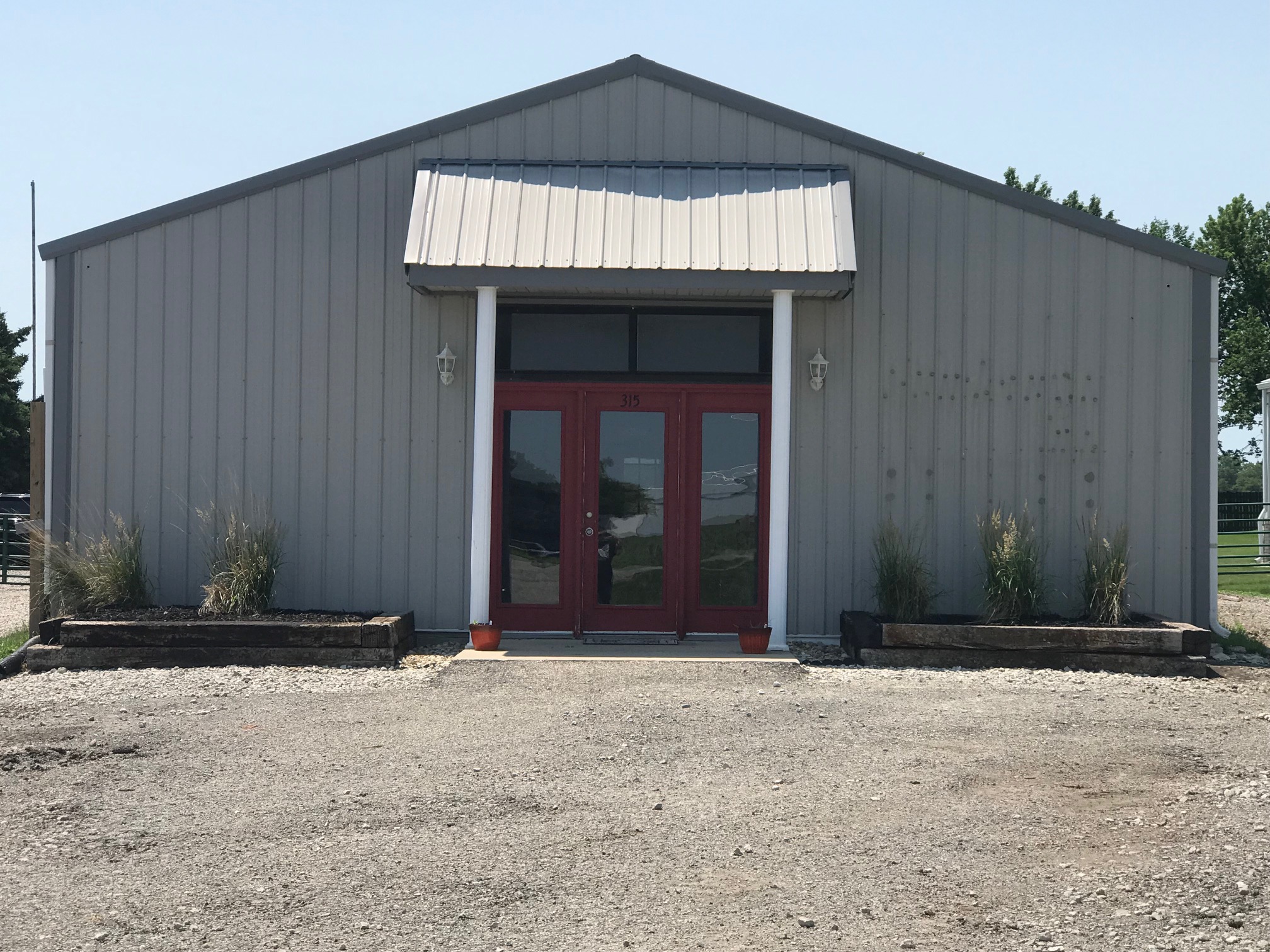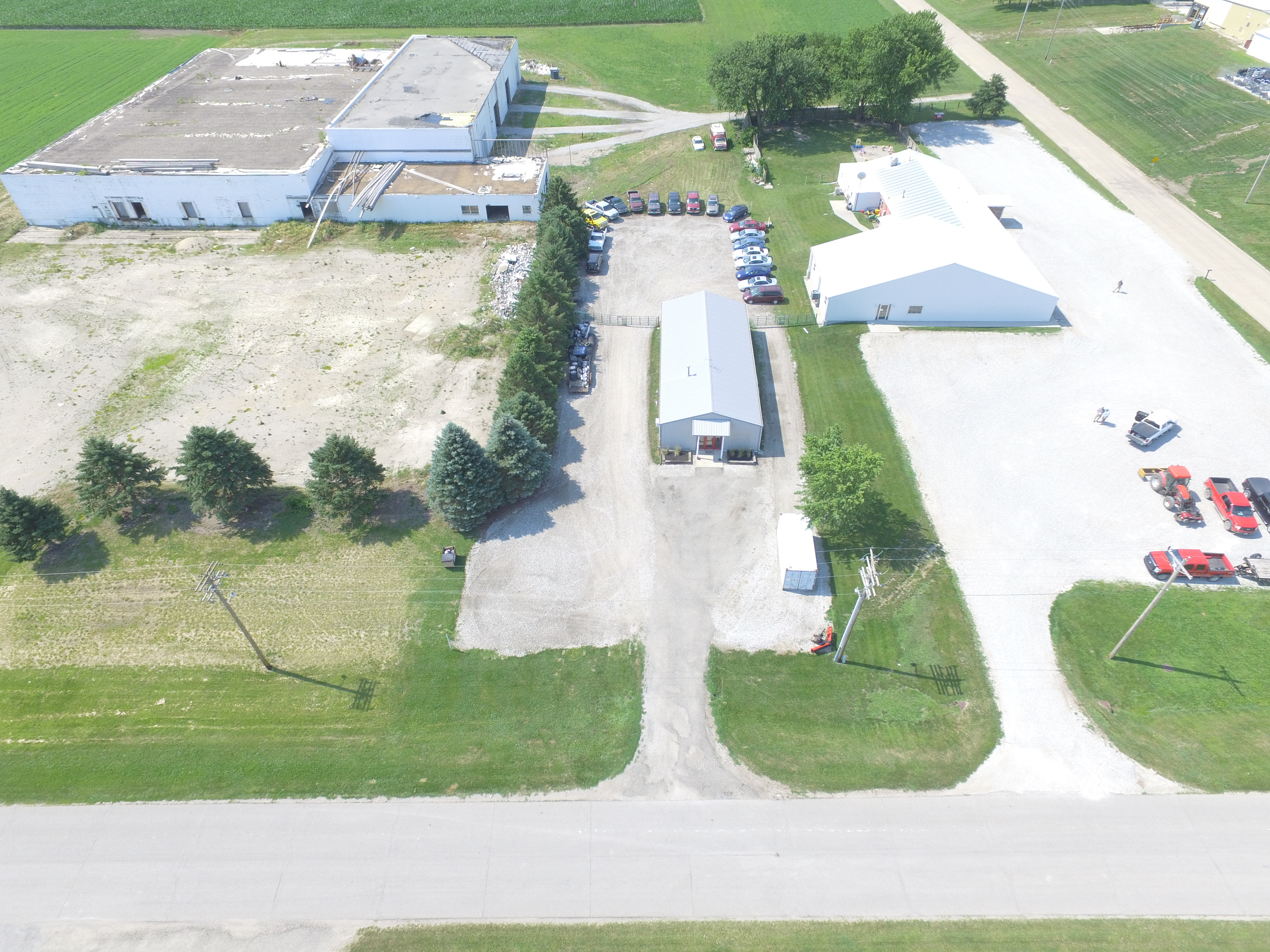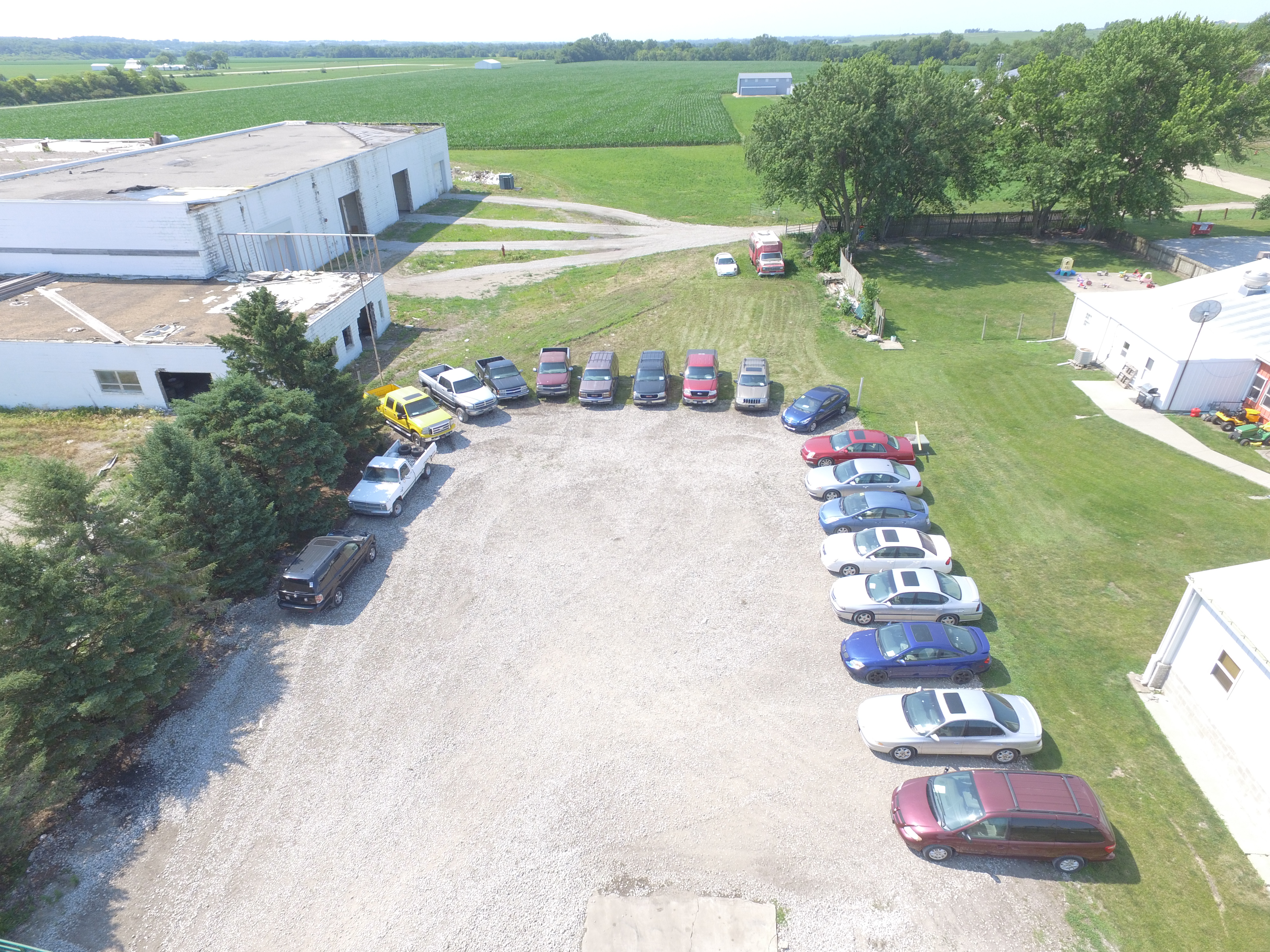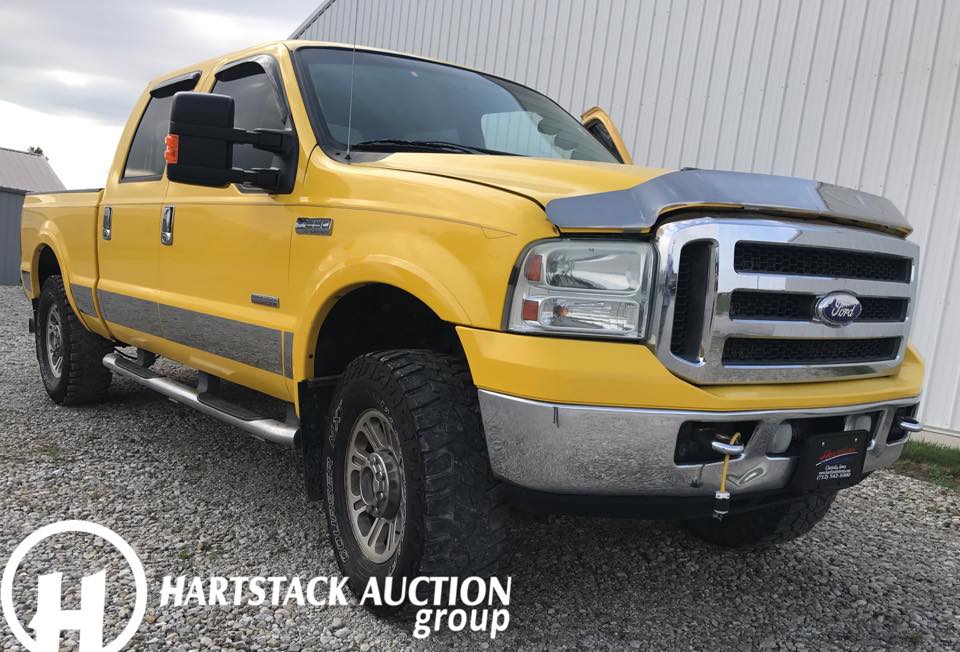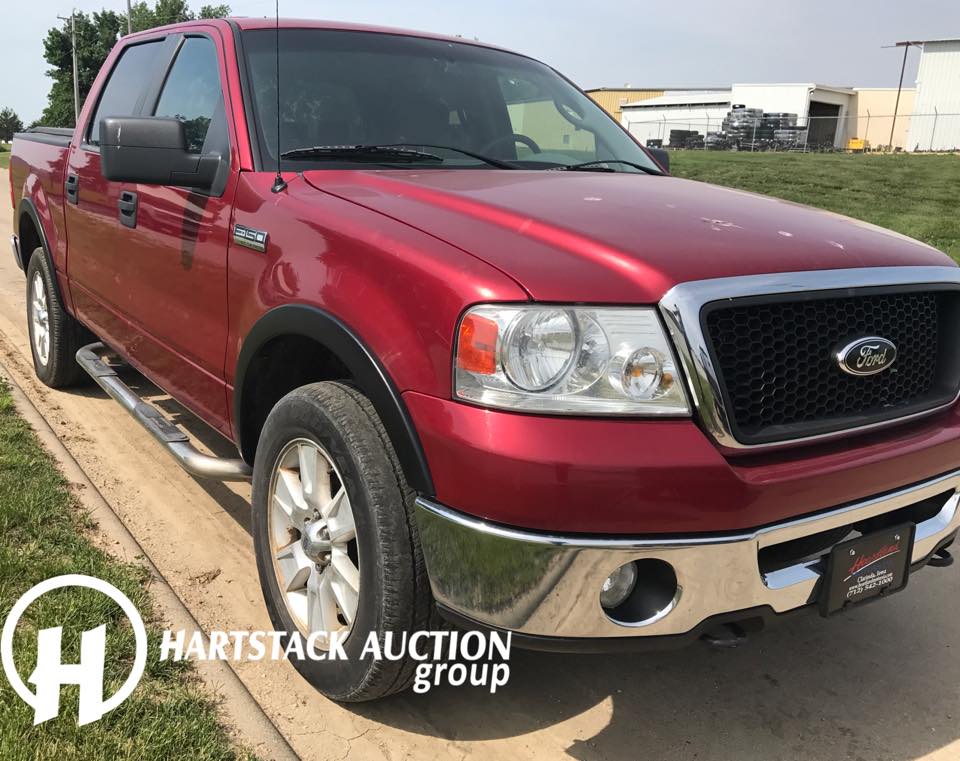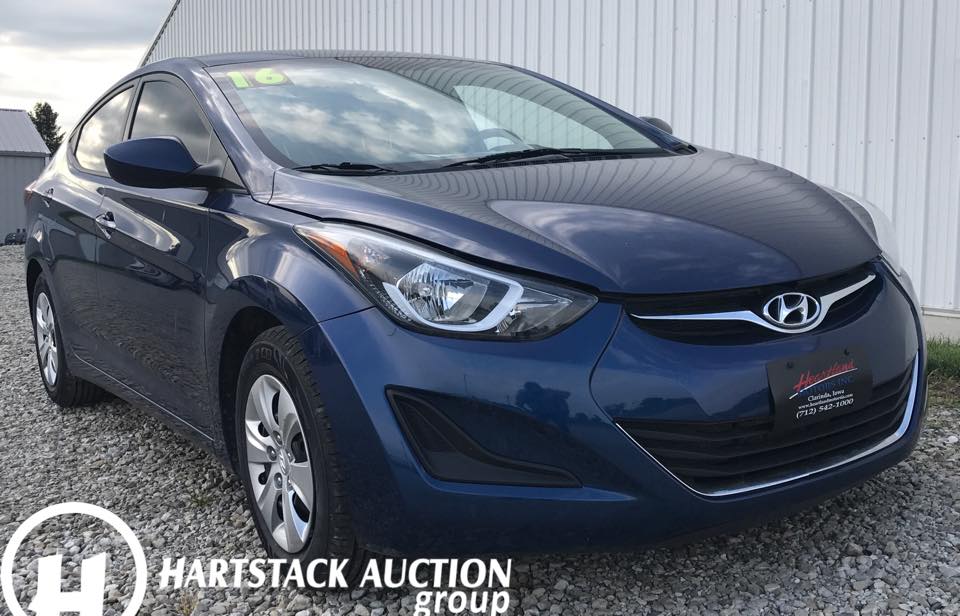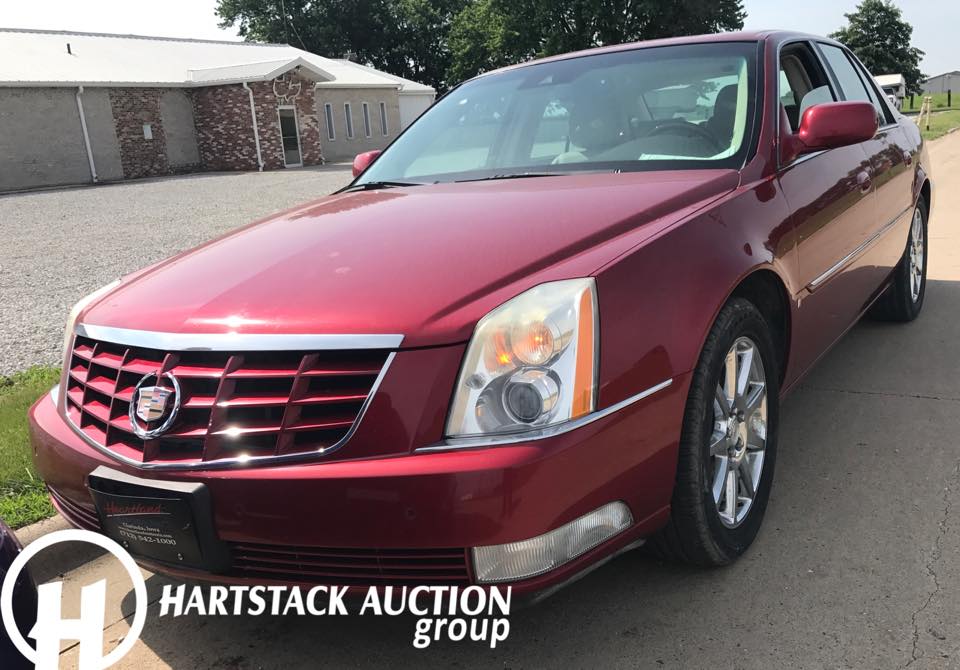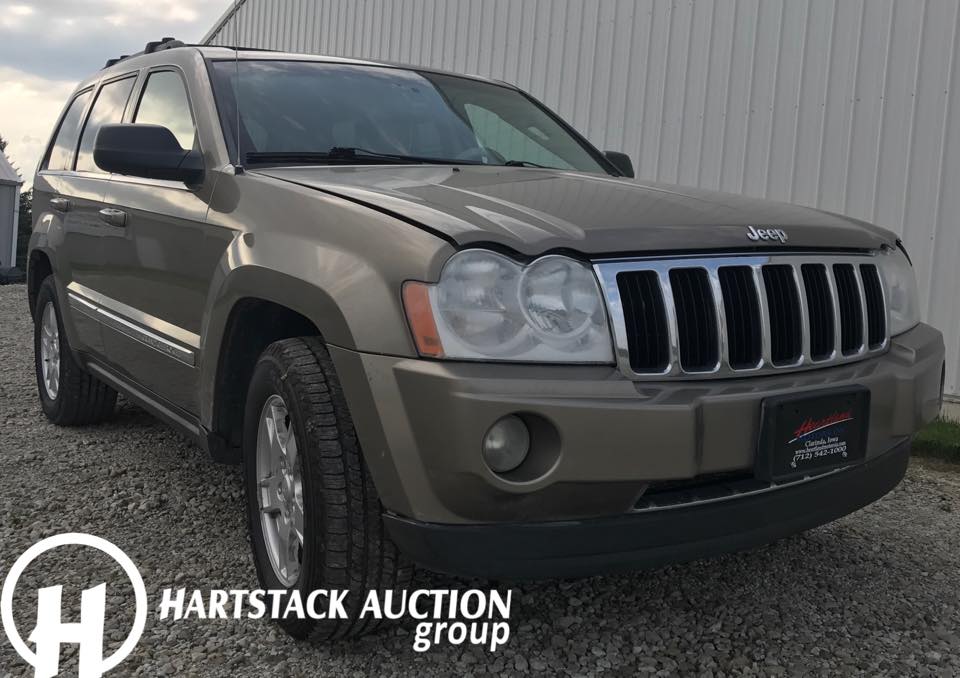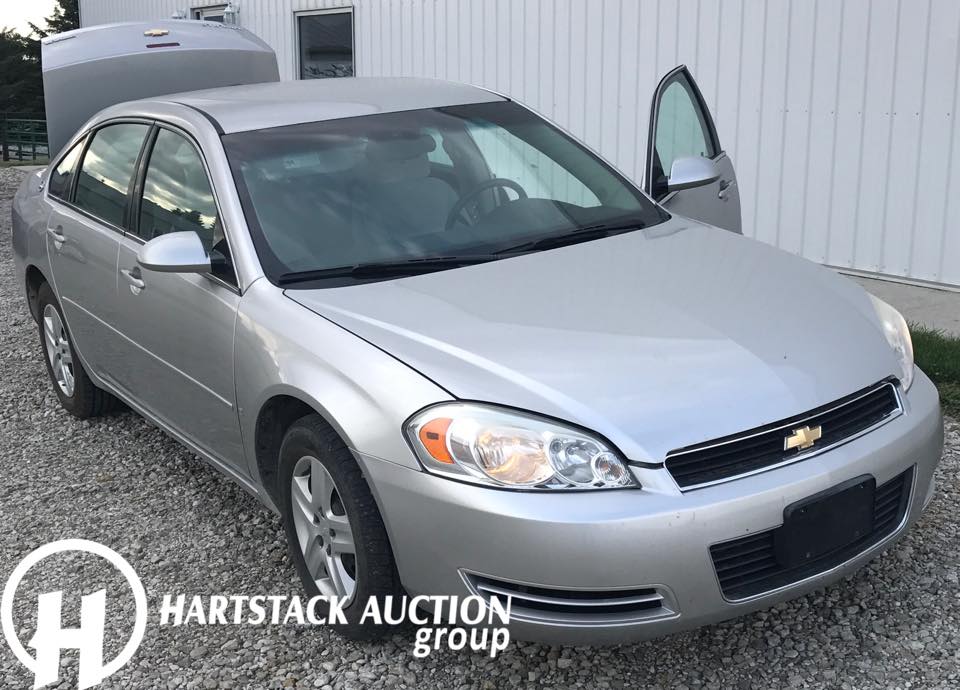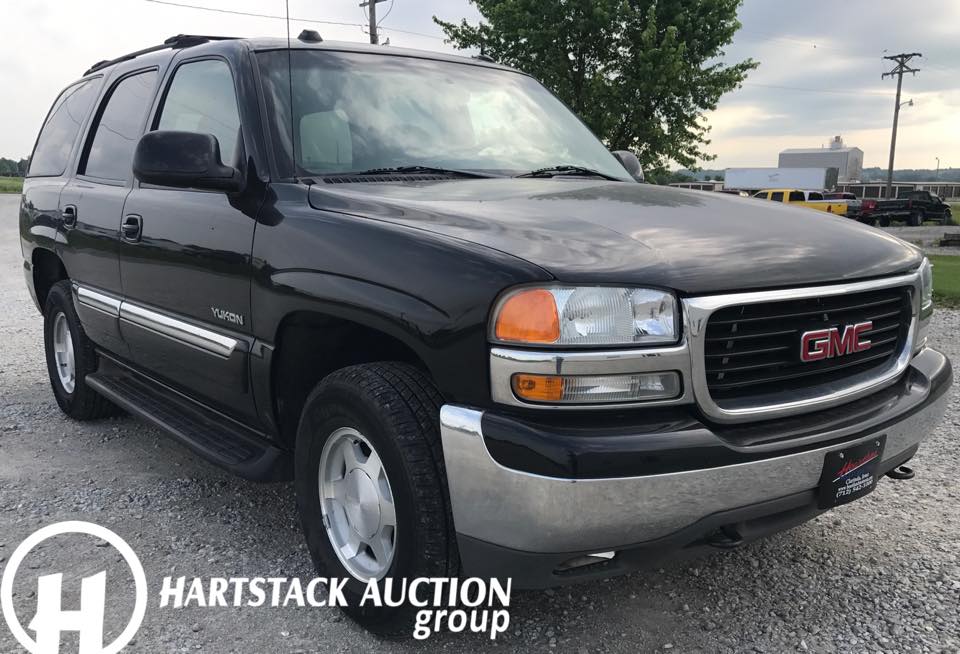 Online bidding available for select items.
Class: C - Commercial; Lot Area: 0.57 Acres; 24,829 SF
Metal Office, Metal/ Frm/ Insul (<50' Wide), 1 Story, Built - 2004, 2232 SF, HVAC - Forced Hot Air, Roof - Metal/ Frm/ Insul (< 50' Wide), Condition - Normal; Plumbing: 1 - Rough Plumbing, 1 - Toilet Room; Office: 806 SF; Shop: 1263 SF; O.H. Door - Manual, 10 Ft Wide, 9 Ft High
Click here for the catalog of items available through online bidding. Bid today!
There is a 4% Buyer's Premium on all titled items. Automobiles will sell at 11 AM. Real Estate sells at 12 noon, with 2.5% Buyer's Premium.
Call/Text Kam Hartstack (816) 510-7859.
---
TUESDAY, JUNE 12, 2018, 3 PM
FARM/AG RELATED CONSIGNMENT AUCTION
Farm machinery, trucks, trailers and tools
Location: 1107 E Garfield ST, Clarinda, Iowa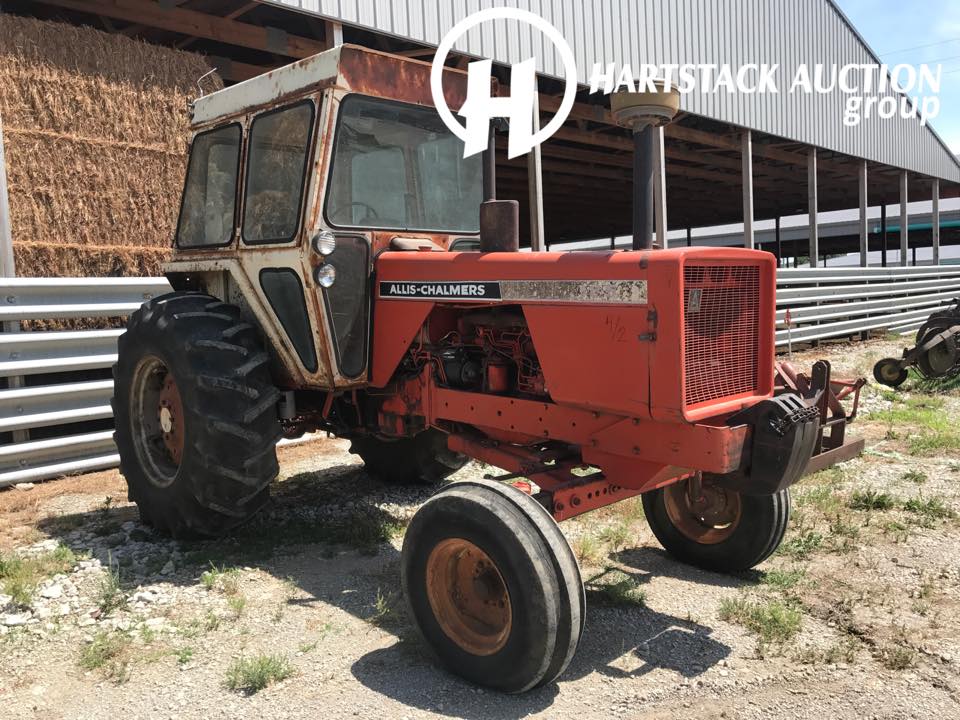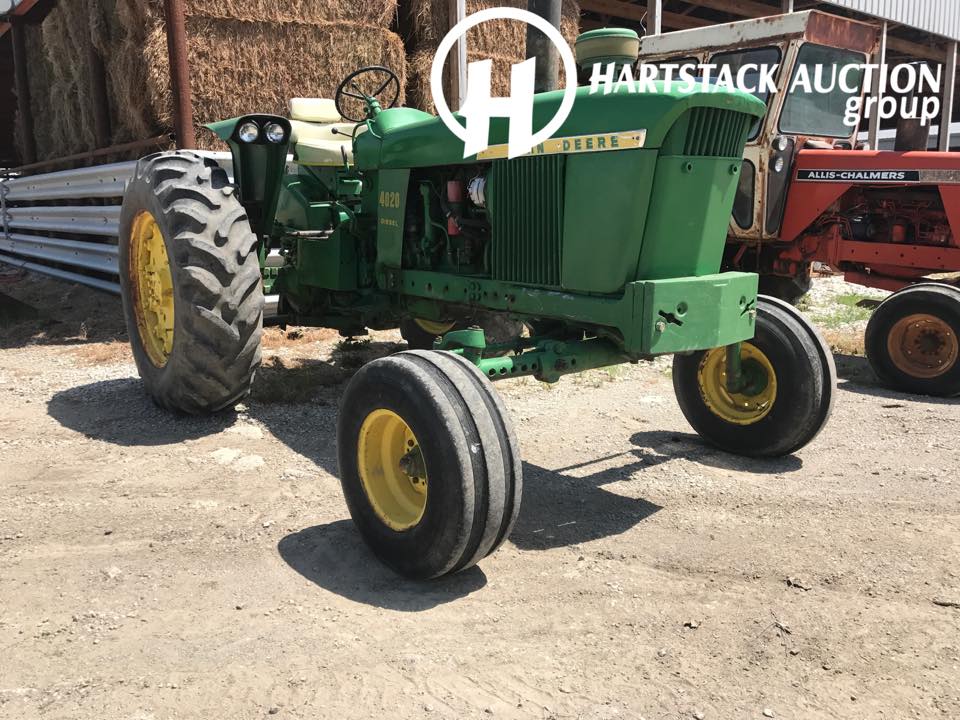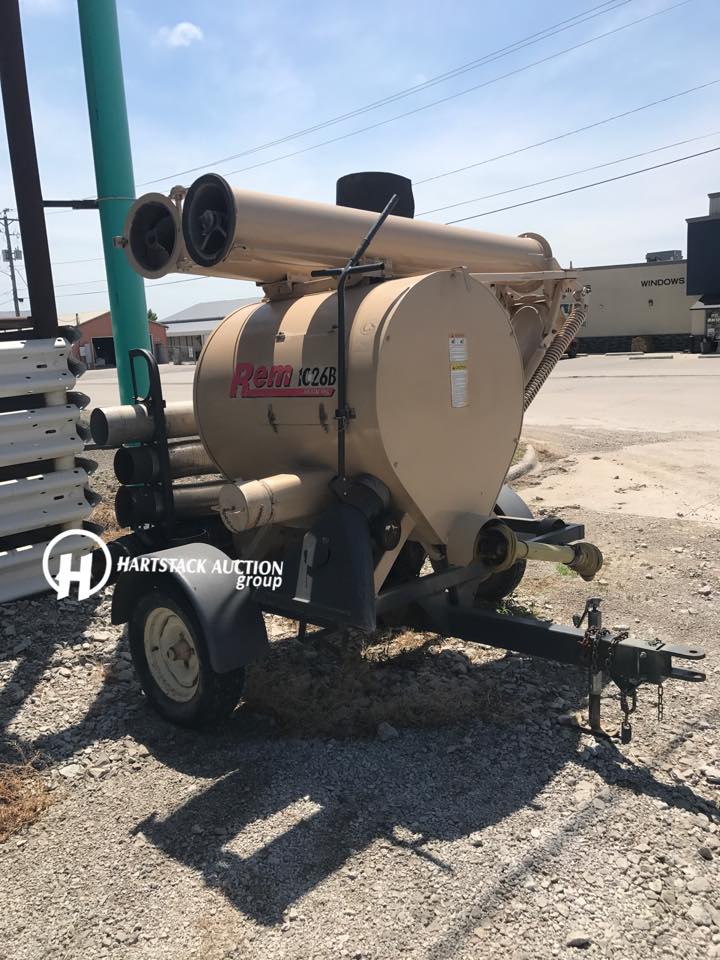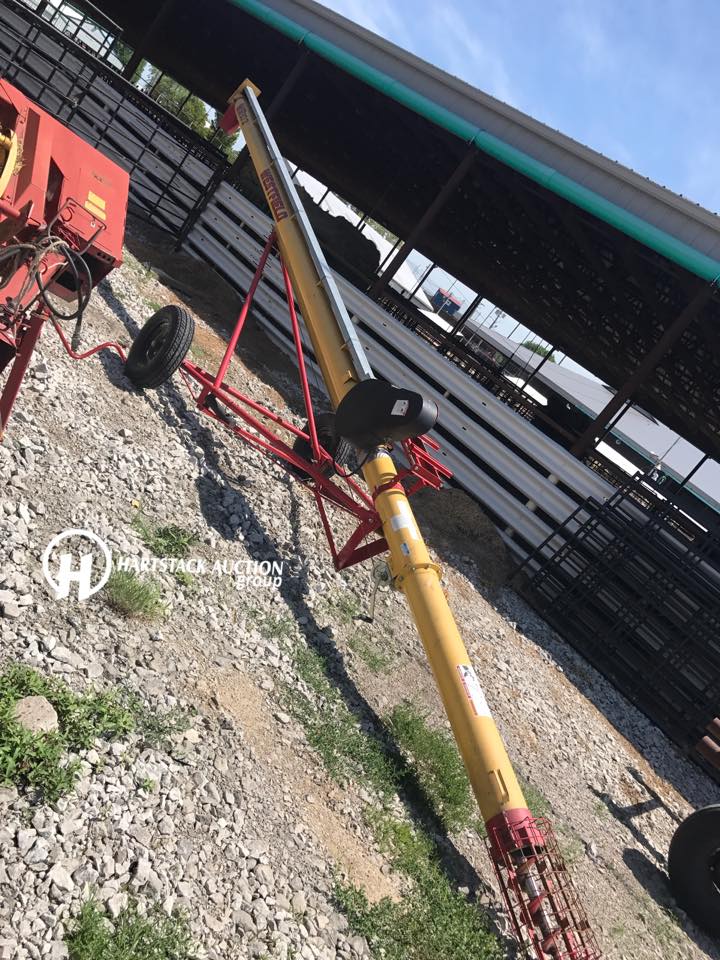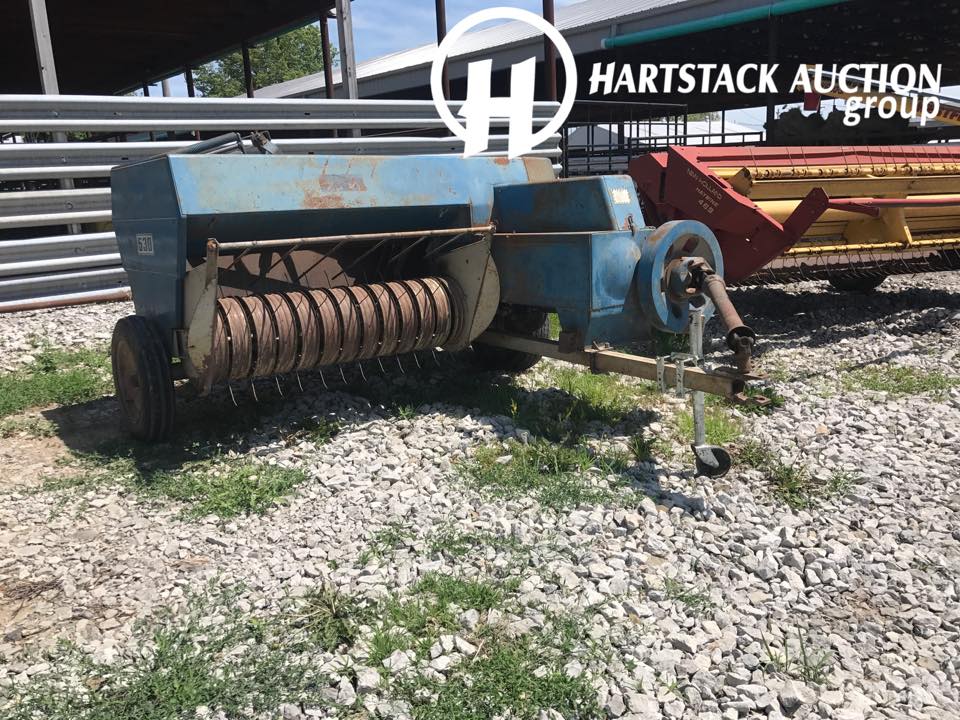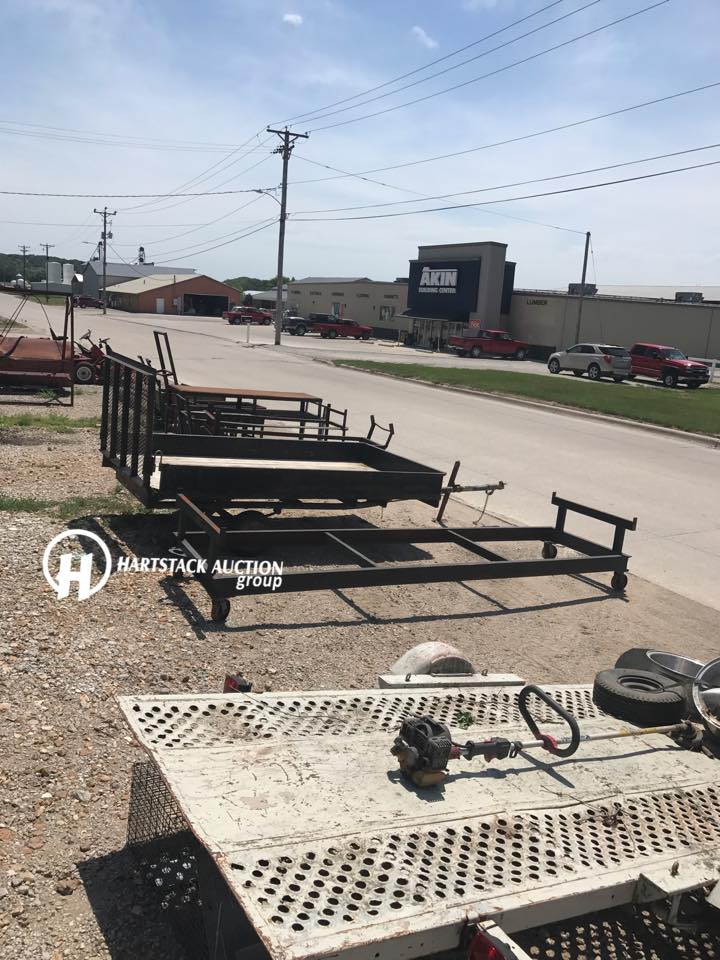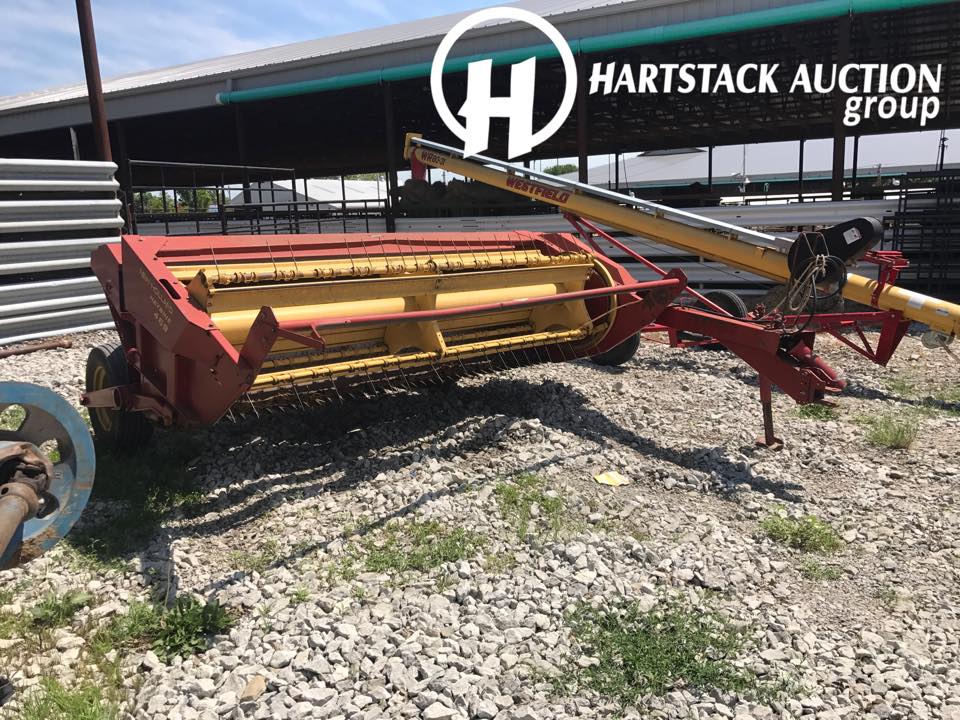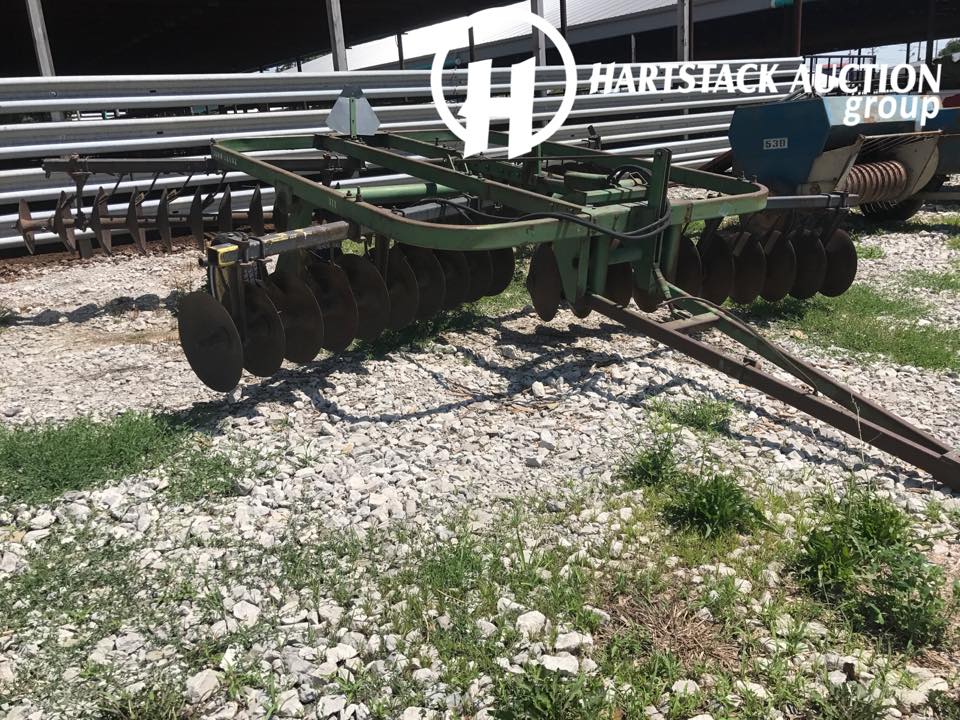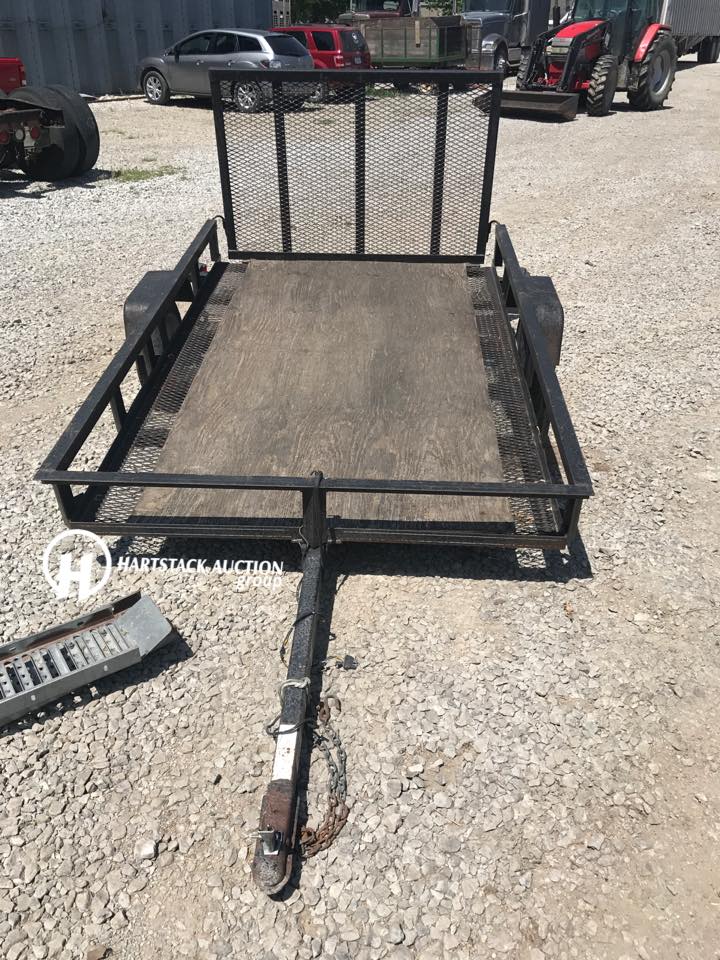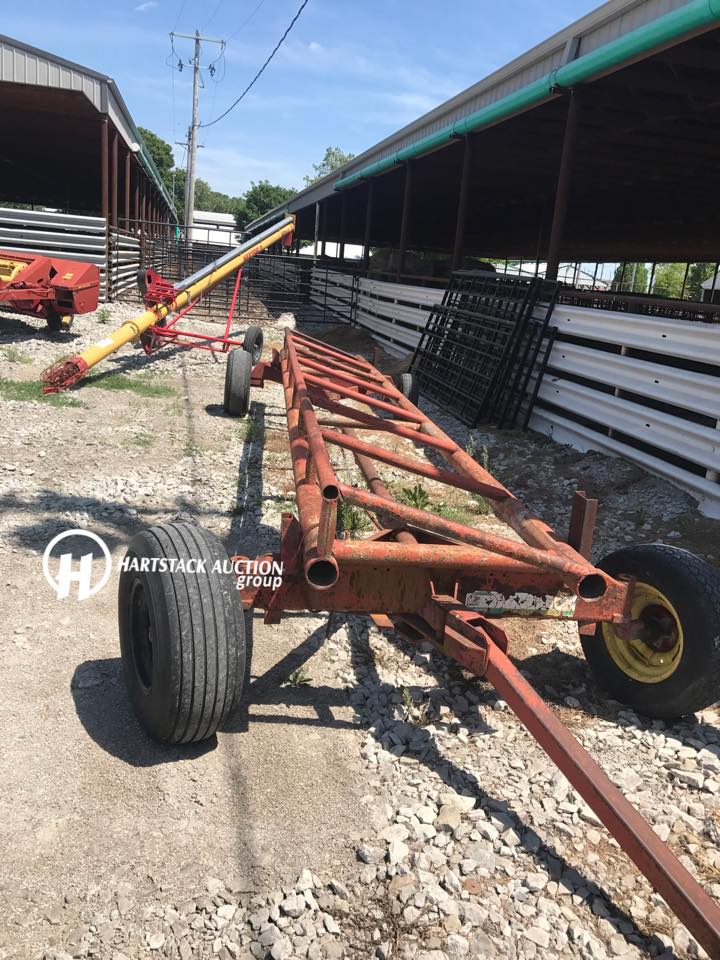 10' Steel Gate, lawn mower bolt wheels & tires, Barn track w/ trolley, tractor chains, galvanized pails, cable crank winch, 110 John Deere Riding Lawn Mower, Air nail gun, several hand tools, electric tools, pick up box trailer, trailer jacks, horse harnesses, grease guns, brand new garden tiller and much more!
Contact Kam Hartstack at (816) 510-7859.
---